2 things I found today online, that made me visually  sooo happy & inspire me beyond what I can describe easily with words.
Sumptuous hot pink & magenta Letterpress by creative review:
Decadent tribal headpiece from UTHAhats on Etsy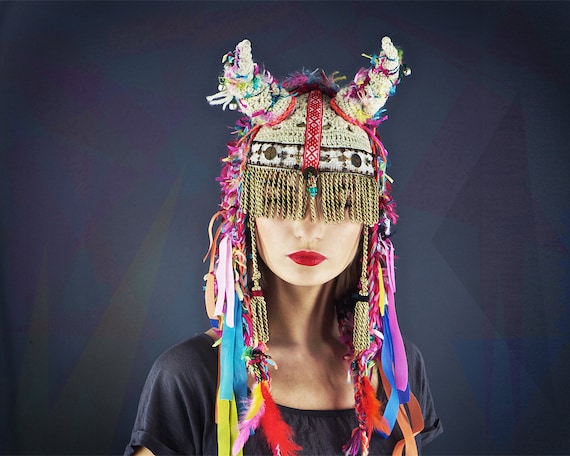 I just keep looking at these two photos…. over and over….
and hope you enjoy as much as I am!
xoxo